Five elected Board of Trustee members provide for quality educational opportunities in Tulelake Basin Joint Unified Schools. They act in accordance with the requirements of California and federal laws, while remaining responsive to the unique needs of the community. The Board delegates the daily operation of the District to the Superintendent.
TBJUSD provides an enriched learning environment that has helped countless students learn, develop and grow. Our unparalleled curriculum and teaching methods help students take the next step in their education and approach the future with confidence.

We have the privilege of teaching bright and curious students from Tulelake and the surrounding areas and beyond. If you're new to our community and would like to learn more about our values, academics, teaching staff or anything else, don't hesitate to get in touch.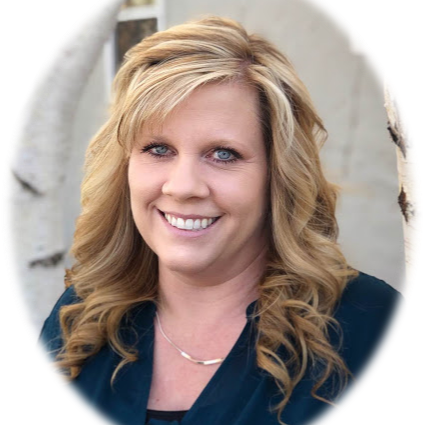 Board of Trustees
Misti Norby
Interim Superintendent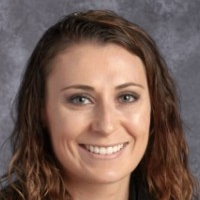 Jordan Dodson
President
I believe that every student deserves the best education possible. I want the current students to have the same or better opportunities than surrounding schools. Extracurricular activities are very important and help form well rounded individuals that are ready for their endeavors after high school. My vision is for Tulelake Joint Unified School District to be a place where parents from all over the basin want their kids to go because of the academic, athletic, and extracurricular opportunities.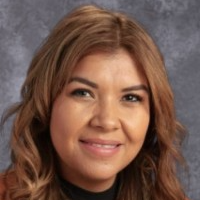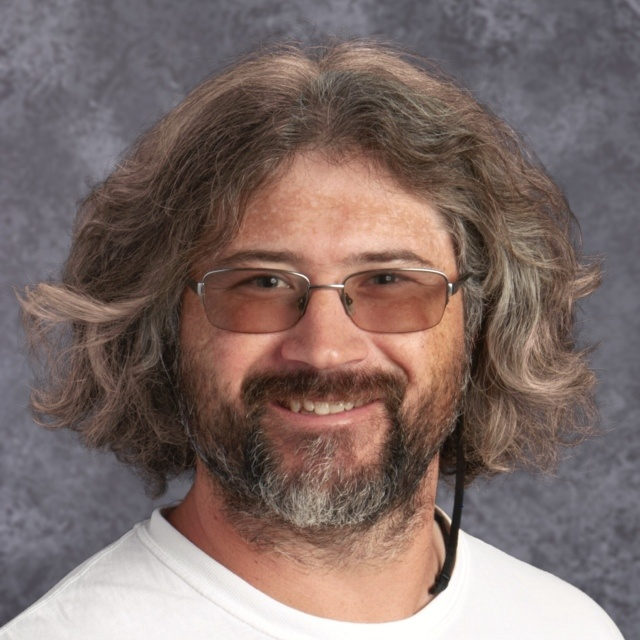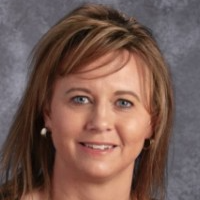 Carrie Guthrie
Member
Our schools are the heart of our community. I am dedicated to bringing people together and finding solutions to strengthen our district and community. I am committed to listening first, leading in a respectful manner, and building a strong partnership with my fellow board members, the superintendent, staff, educators, and parents for the sake of all of our students.